West Coast Inspired
Having grown up on Vancouver Island we're proud to share the many amazing places we've explored. From Sombrio Beach to the lighthouse at Cape Scott, we hope our products will evoke fond memories and inspire others to go out and explore all that this incredible Island has to offer.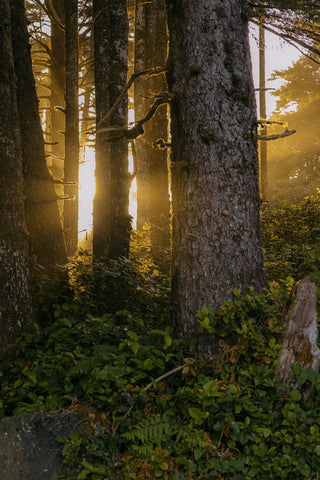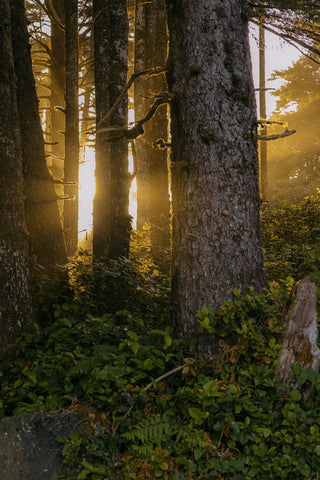 Sustainable Ingredients
Our products are handcrafted from carefully curated recipes using high quality simple ingredients, Fair Trade and certified Sustainabley Sourced ingredients.
Ethical Ingredients
While we're not conducting animal testing at our home studio, it reaches farther than that. We are Leaping Bunny Certified and commited to only purchasing ingredients from suppliers/manufacturers who are certified to not support animal testing.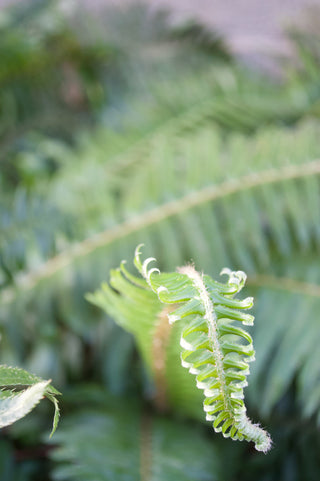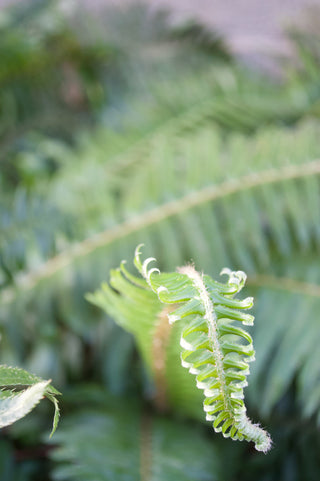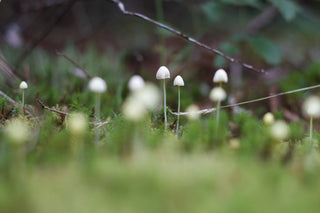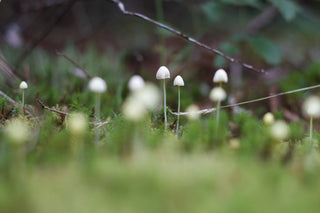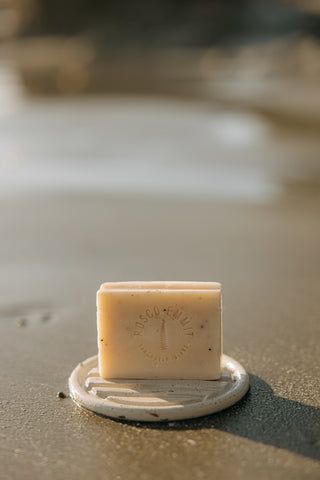 Clayoquot Soap
Our Clayoquot soap was inspired by the old growth forests in Clayoquot Sound and the free spirits who united together in the 1990's to have it protected. Clayoquot is a classic blend of Cedar, Patchouli, Fir and Mint.
Cedar Lavender Bubble Salts
Vancouver Island is lush with Cedar trees, the world's largest yellow Cedar on record is located in central Vancouver Island. Cedar essential oil is prevalent throughout our line as it smells amazing and has skin soothing properties. Our Cedar Lavender Bubble Salts are the perfect relaxation blend.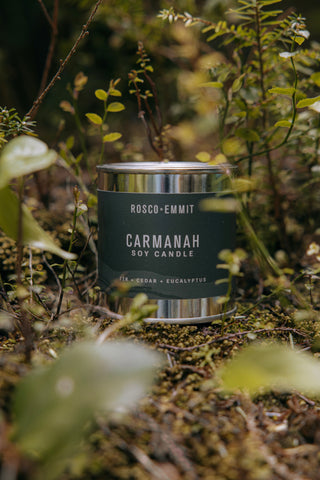 Carmanah
Trees are one of the many things we have in abundance on our West Coast and there's no greater place to see big trees than the Carmanah Walbran Provincial Park. Carmanah was one of our first candles, it's a fresh blend of Cedar, Fir, Spruce and a hint of Eucalyptus.